[pb_carousel group="0″]
Here is a video of Mack's wish.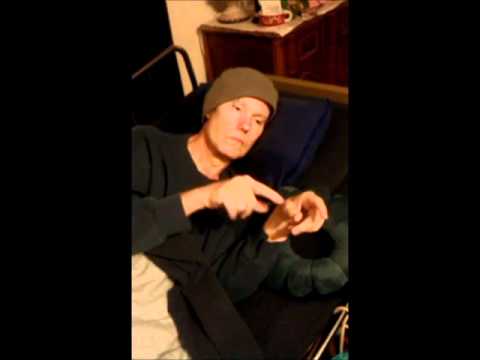 In honor of Mack's wish for donations to be made towards JrNBAD in lieu of flowers, you may make your donation below.
You can donate amount by PayPal. Send amount to nbadbass@gmail.com.  Don't have credit card. Ok…  You can send a check payable to National Bass Association of the Deaf. Please write "JRNBAD" in a memo of your check.
Here is mailing address:
National Bass Association of the Deaf
C/0 Dennis Bacon
1514A Olympic Blvd
Columbia, Mo. 65202
Note: As of May 13th, 2014, the donations was over $5,000.00 total. There will be more coming. We will update every year as possible as we can.
___________________________________________________________________________________________________
You may leave a message at this website: Mack Wilson's Obituary